American Association Of Neurosurgeons
FUNDER
RECIPIENT
Save
Information sourced from Form 990 filings with IRS What are Form 990s?
Key stats
Based on most recent 990 filing (2019)
| | |
| --- | --- |
| Total assets | $35,741,148 |
| Total giving | $223,600 |
| Average grant amount | $8,250 |
| Median grant amount | $8,250 |
Contact Information
| | |
| --- | --- |
| EIN | 362958324 |
| Phone | 847-378-0500 |
| Address | 5550 MEDOWBROOK INDUSTRIAL COURT, ROLLING MEADOWS, IL 60008-0000 |
| Website | www.aans.org |
Key people
Title
Name
Aans President
Christopher I Shaffrey
Aans President Elect
John A Wilson
Aans Vice President
Robert F Heary
Aans Secretary
Anil Nanda
Aans Treasurer
Anthony L Asher
See more
Aans Past President
Shelly D Timmons
Past President (Unitl 4/17/19)
Alex B Valadka
Aans Vice President (Until 4/17/19)
Regis W Haid Jr
Director At Large
P David Adelson
Director At Large
Sepideh Amin Hanjani
Director At Large
E Antonio Chiocca
Director At Large
Aaron A Cohen Gadol
Director At Large
Jacques J Morcos
Director At Large
Ann R Stroink
Director At Large (Until 4/17/19)
Nicholas M Barbaro
Director At Large (Until 4/17/19)
Richard G Ellenbogen
Se Regional Director
Curtis J Rozzelle
Nw Regional Director
Gregory R Trost
Sw Regional Director
Marc A Vanefsky
Ne Regional Director
Andrew E Wakefield
Cfo (As Of 4/1/19)
Dennis Rizzo
Cfo (Until 3/15/19)
Peter B Kuhn
Executive Director
Kathleen T Craig
Washington Office Director
Katherine O Orrico
Director Of Info Services
Anthony P Macalindong
Associate Executive Director
Elizabeth A Sartore
Senior Manager Legal Affairs
Adrienne R Mortimer
Sr. Mgr. Communications Dc
Alison E Dye
Meetings Director
Patricia L Anderson
Manager, Regulatory Affairs
Cathy J Hill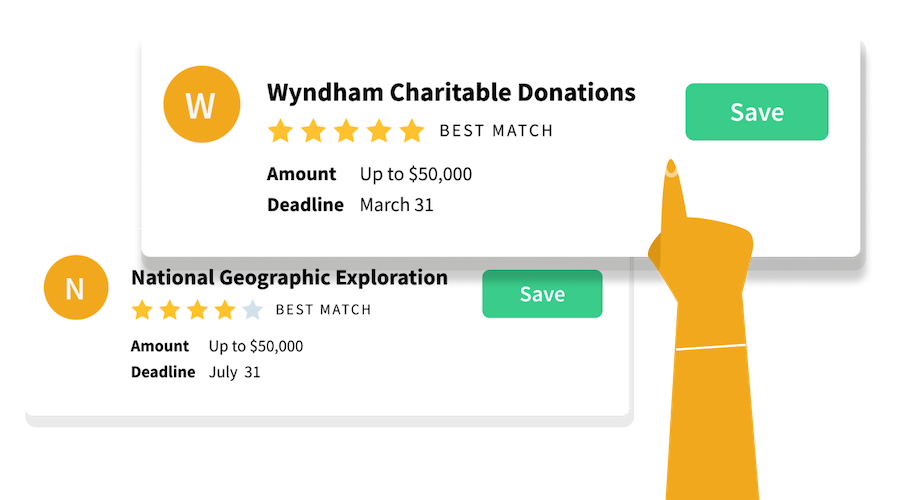 Get matched to similar funders
See how we help our customers save time and find new funding by trying out Instrumentl for 14-days free or learn more.