Fundraising the way it should be.
Learn what nonprofits, researchers, and universities think about using Instrumentl.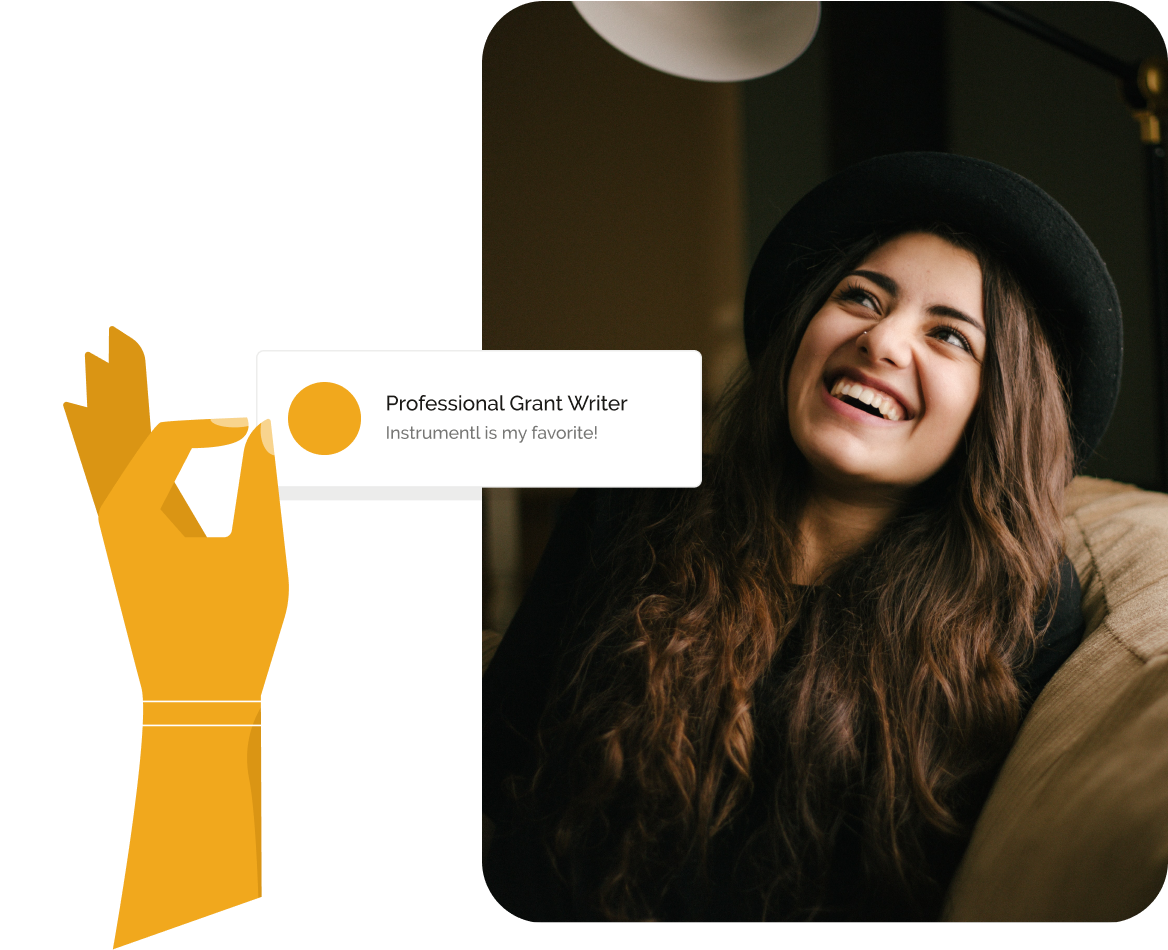 Who uses Instrumentl?
We serve a wide audience from nonprofits of all sizes to freelance grantwriters and students, postdocs and faculty at universities. We help them be effective and efficient with grants.


That's one of the things I love about Instrumentl, I've used the Foundation Center and I've never even heard of the Joseph and Vera Long Foundation, but they're right in our backyard! Read more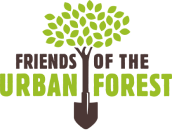 This is the best foundation match & grant tracking tool I've used in my many years of fundraising. Thanks for creating it and making it affordable!


I'm a grant writer for a few different nonprofits and I've used FDO, FoundationSearch, GrantStation - Instrumentl is my favorite. Instrumentl is well-designed and easy to use. I can easily organize multiple prospect lists and I love being able to quickly save prospects + store my notes.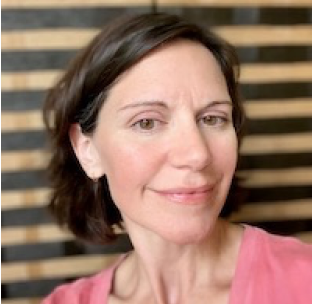 I'm very impressed with Instrumentl. I can now have all grant information in one place. Not only do I receive a massive amount of new matches on our projects, I can also see deadlines and pipeline status at a glance. It's been great to share the load with teammates through the platform and stay organized.



This is the best tool for finding & organizing grants that are a fit for our non-profit. I used to hire someone to do research but now I can do it on my own with Instrumentl AND Instrumentl automatically reminds me of deadlines. Instrumentl is a BIG DEAL!



Instrumentl saves us time, reminds us of deadlines and I can share the information with my peers. Other databases we've used don't give us detailed information about the organization, they just give us general information about the funder, but no deadlines, and we don't have a way to save searches, but Instrumentl provides a great way to do so.


I recommend Instrumentl all the time because Instrumentl proactively finds grants that you should be pursuing. This saves me time and my clients $$. The best part: Instrumentl has recommended funders not on my radar AND some have resulted in new funding opportunities!



We just received our first gift as a result of using Instrumentl. That's $10,000 in funds from using the tool this year so far. Our grant applications are double over what we have done in previous years due to finding funders that are a good match for us. Our grant writer is thrilled with the tool and says she is busier than ever and likes it!


Instrumentl is the grant tool of my dreams! I have always wished for a tool to provide matches based on our needs. Instrumentl does that AND helps us track our progress and sends deadline reminders.

I especially love how the information area for each grant lets me directly access the funder's 990s and past grantees instead of my needing to locate the 990 elsewhere and then wading through two dozen pages getting to the grants awarded.