You Can
Do It All
With Instrumentl
Find relevant grants, secure more funding, effortlessly manage awards, and scale your team's impact—experience the future of grant management with Instrumentl.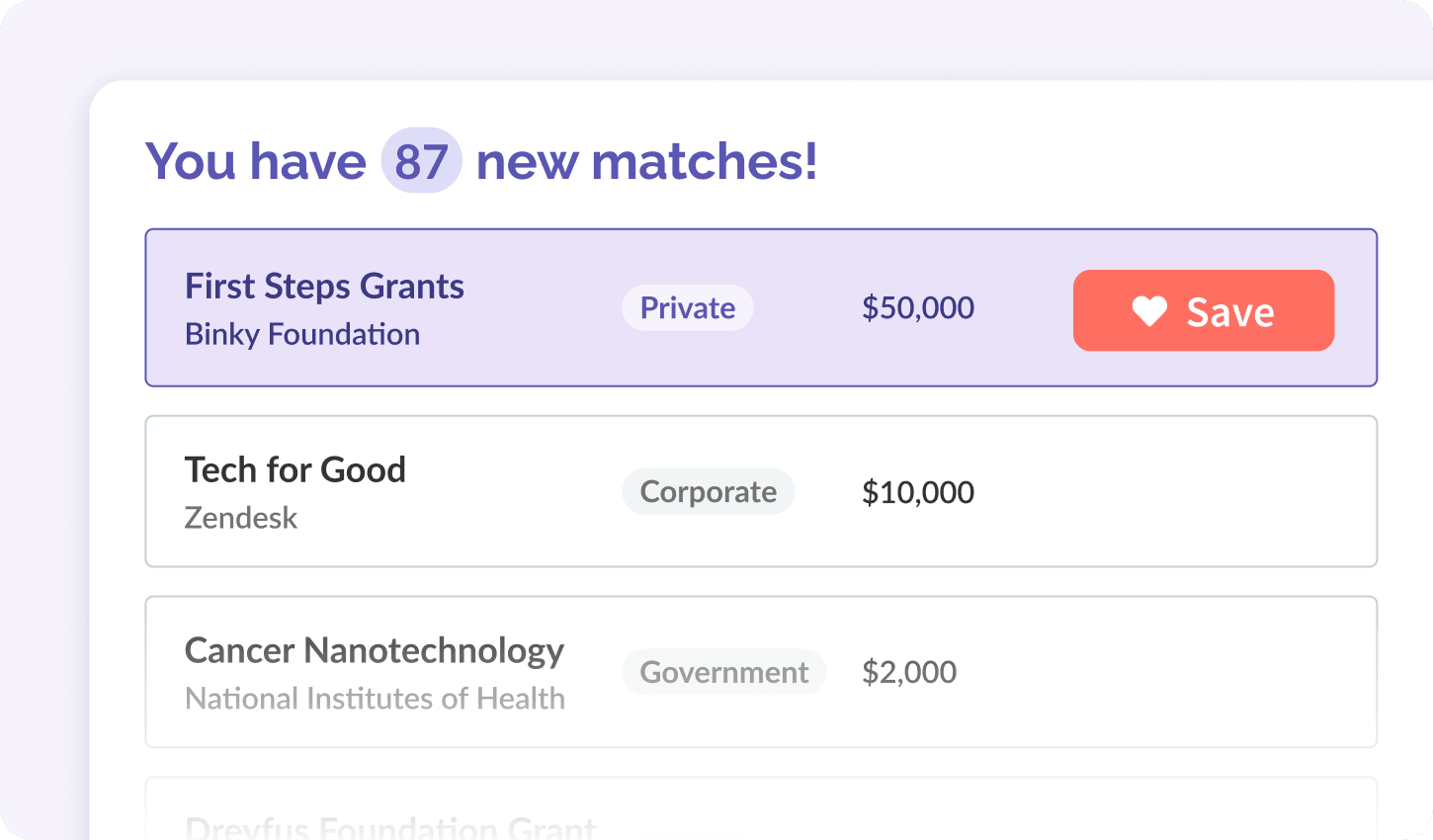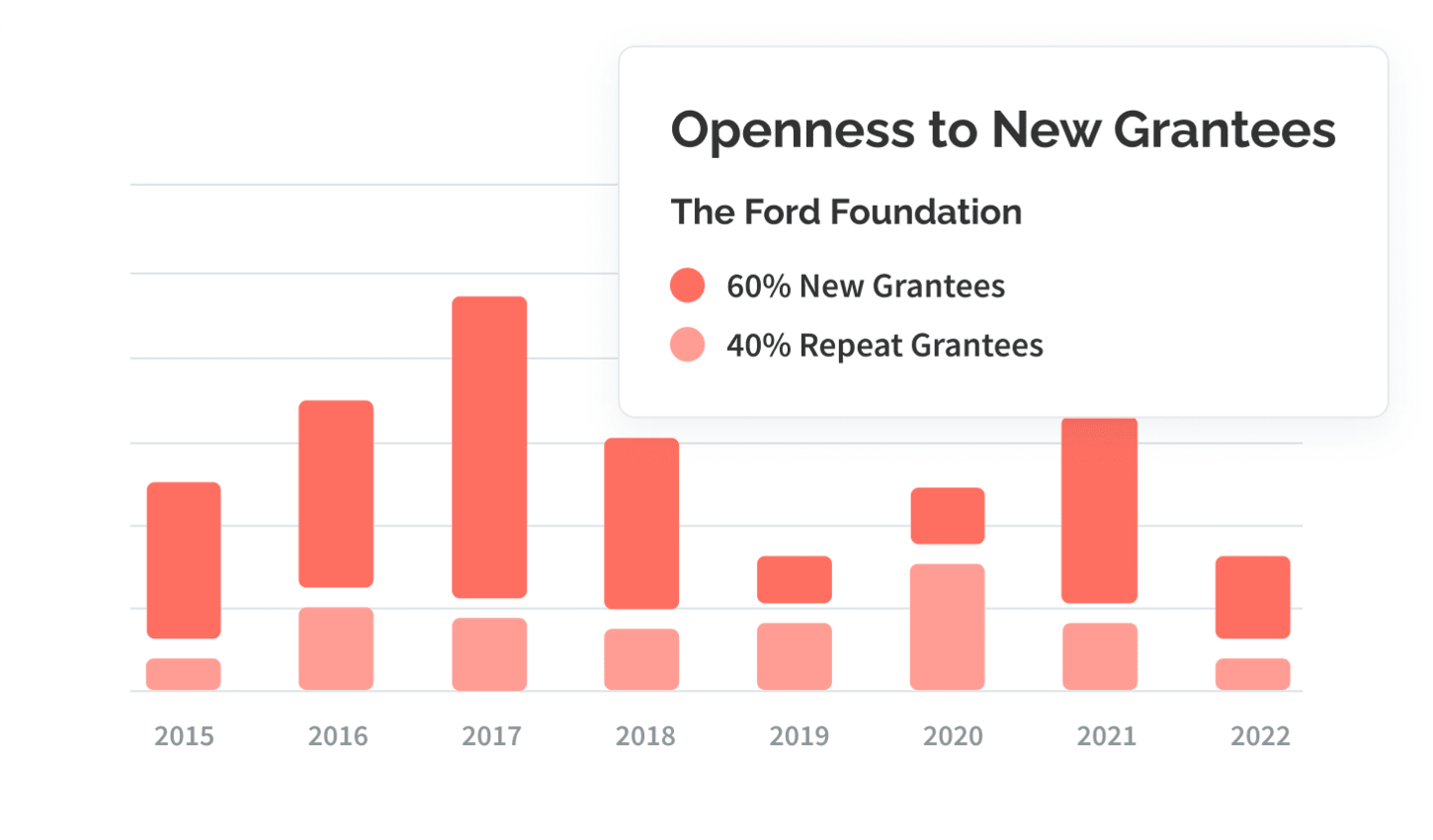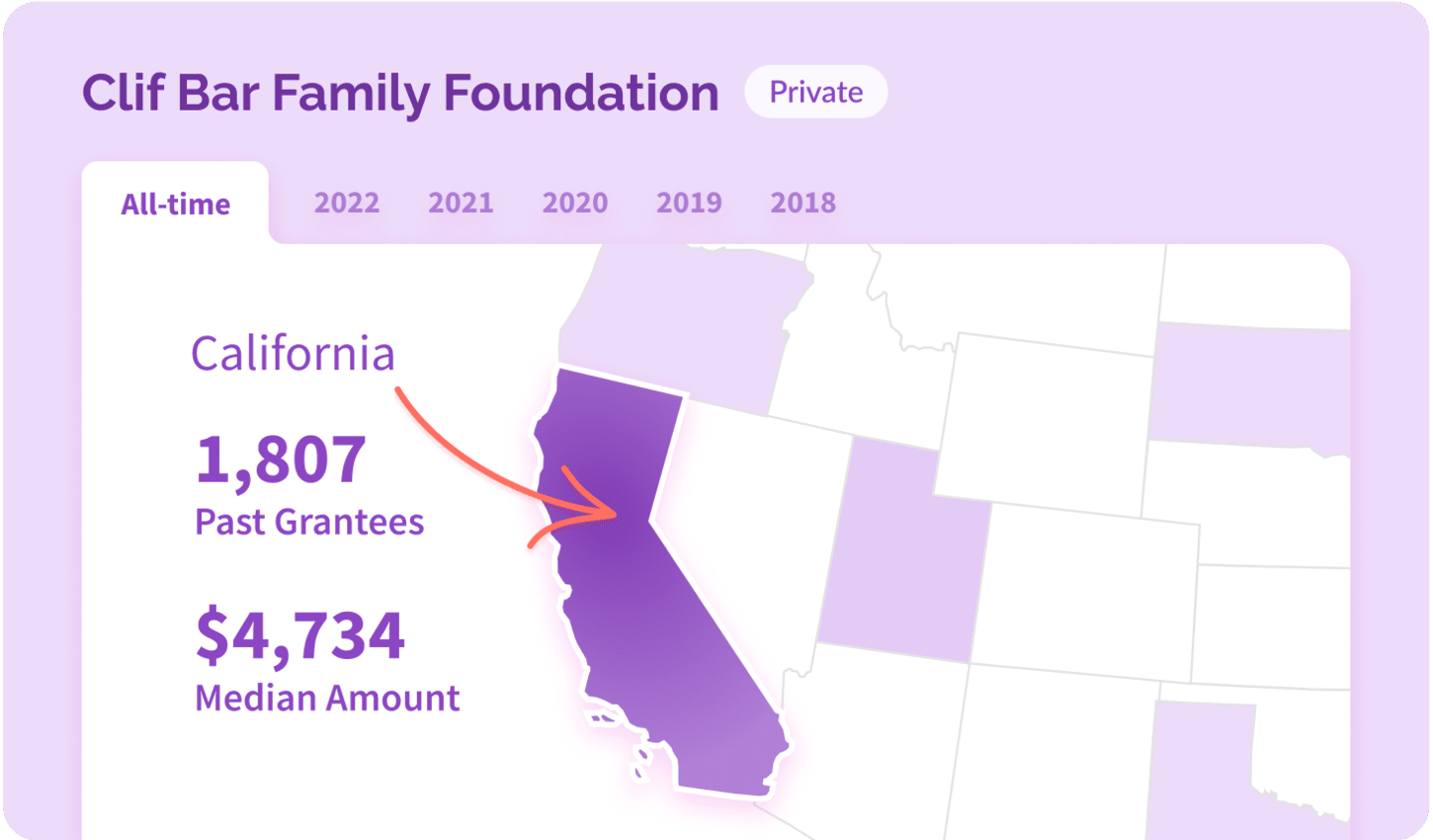 Find
Best-Fit Funders

In Seconds, Not Weeks

Stop endlessly searching Google & 990s. With Instrumentl, the grants come to you. Explore 390,000+ funders and 12,500+ active opportunities with rich profiles & unique insights to make prospecting a breeze.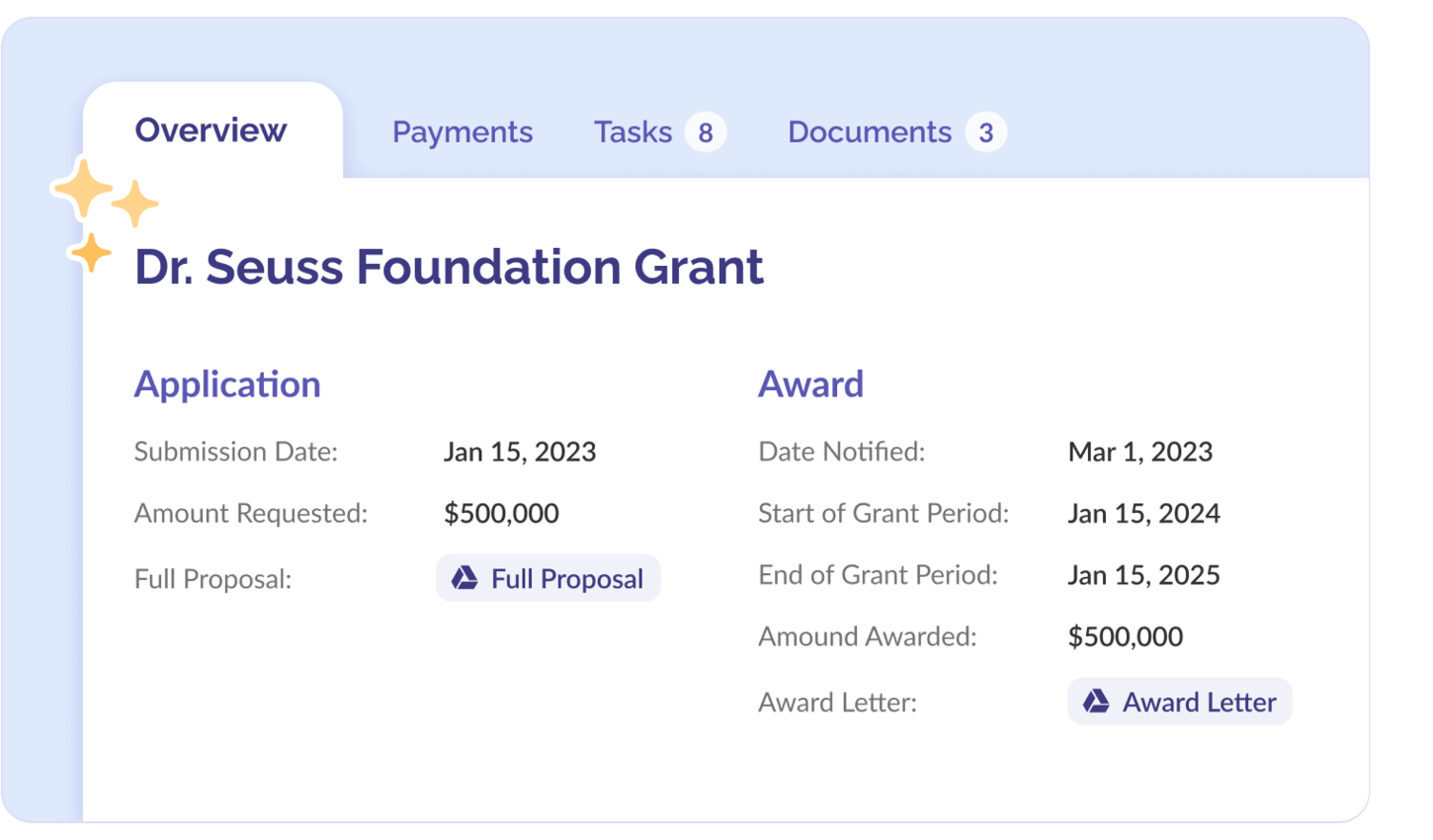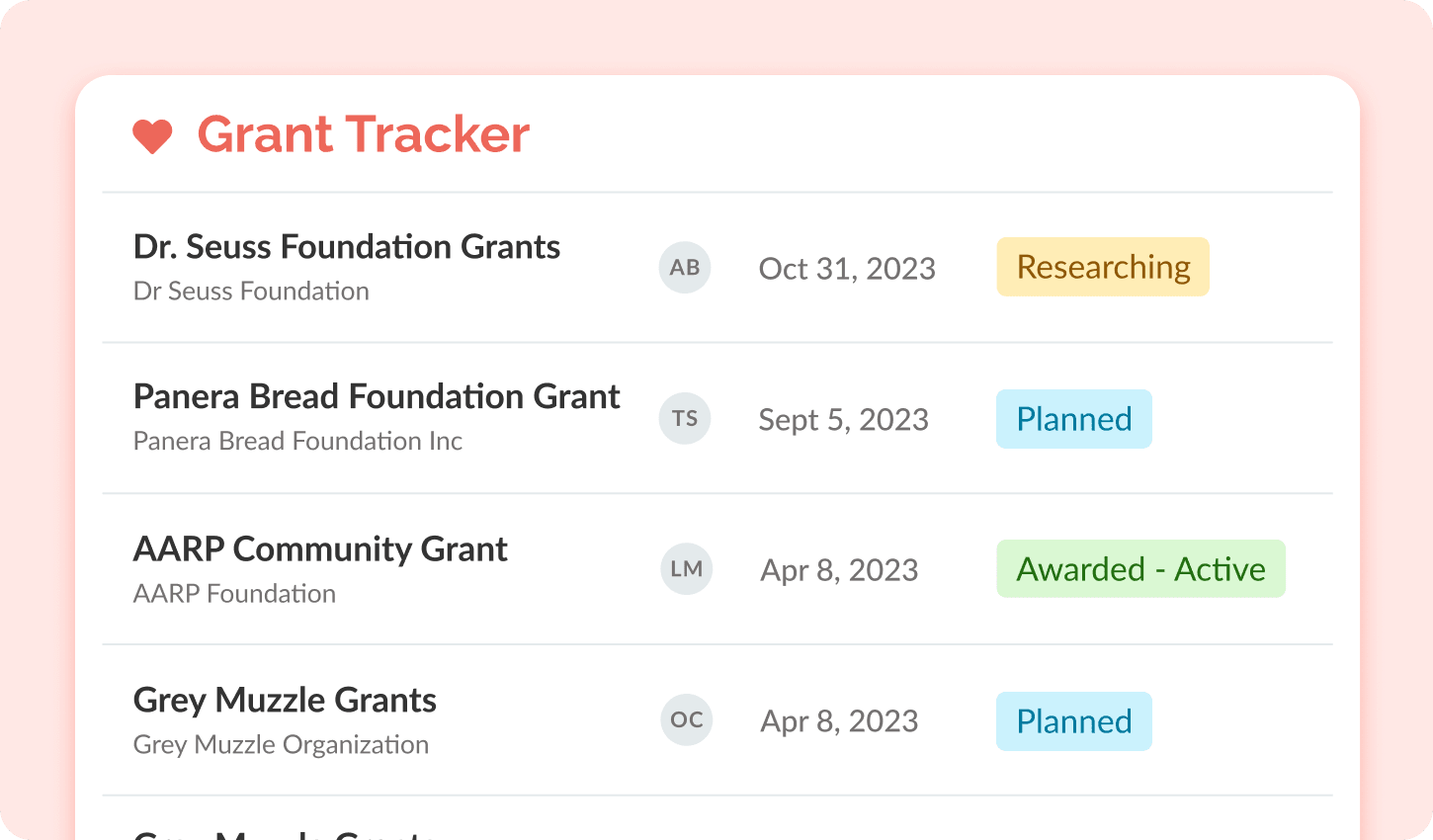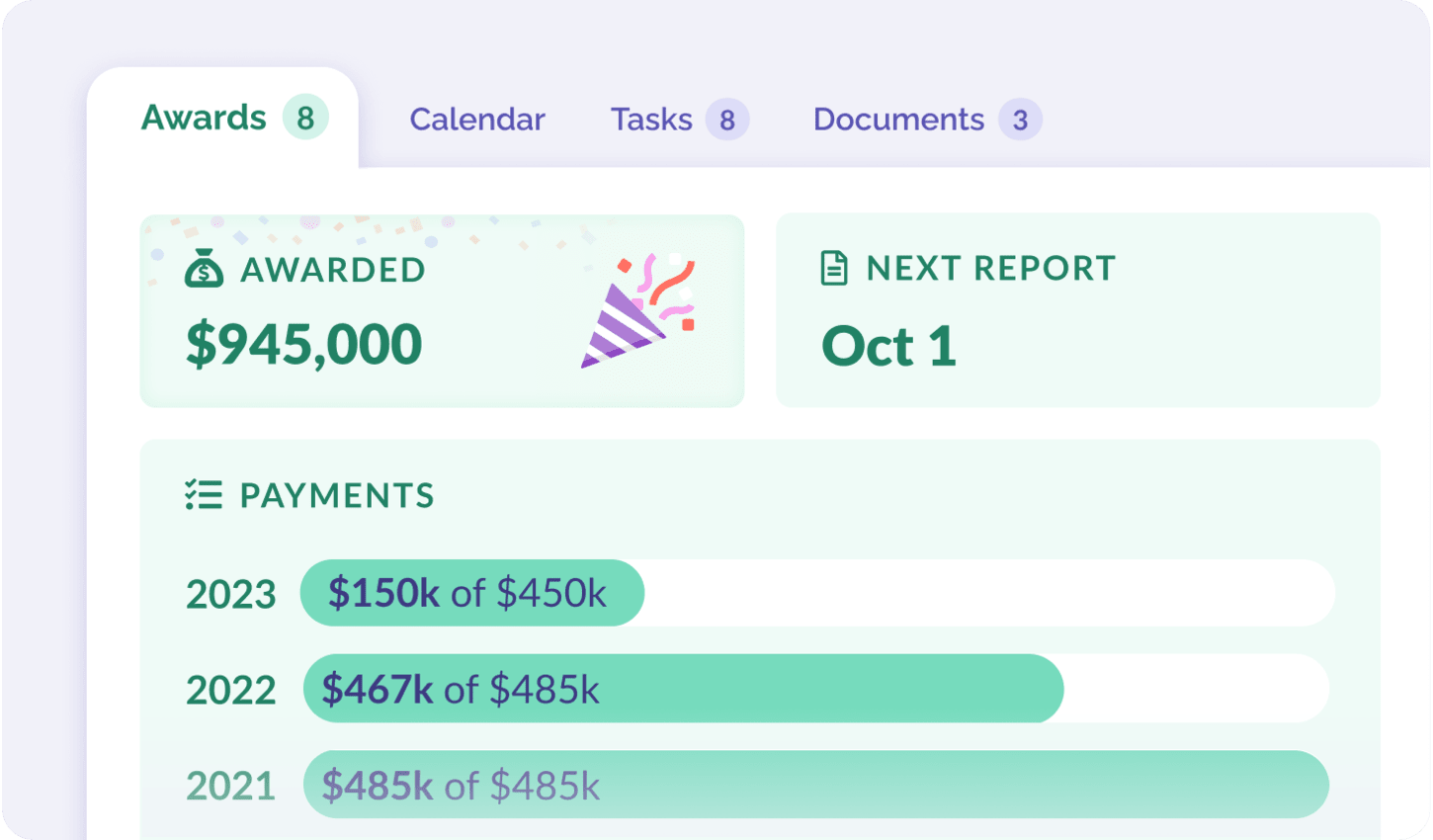 Streamline Grant Management And Meet
Every Deadline
Tame the grant chaos and ditch those spreadsheets. Instrumentl automatically reminds you of upcoming deadlines, and makes managing documents, statuses, awards, and payments easy and intuitive.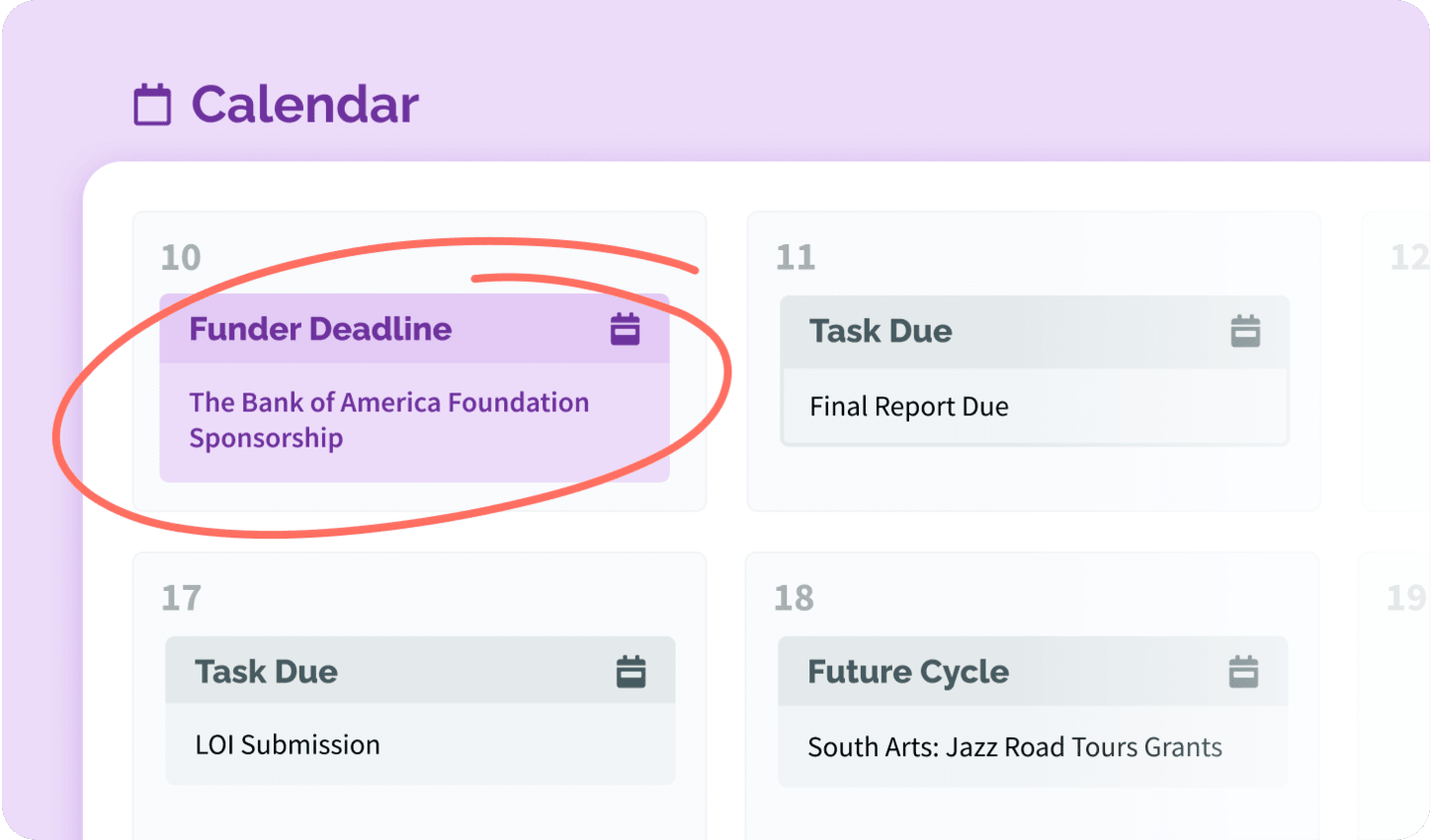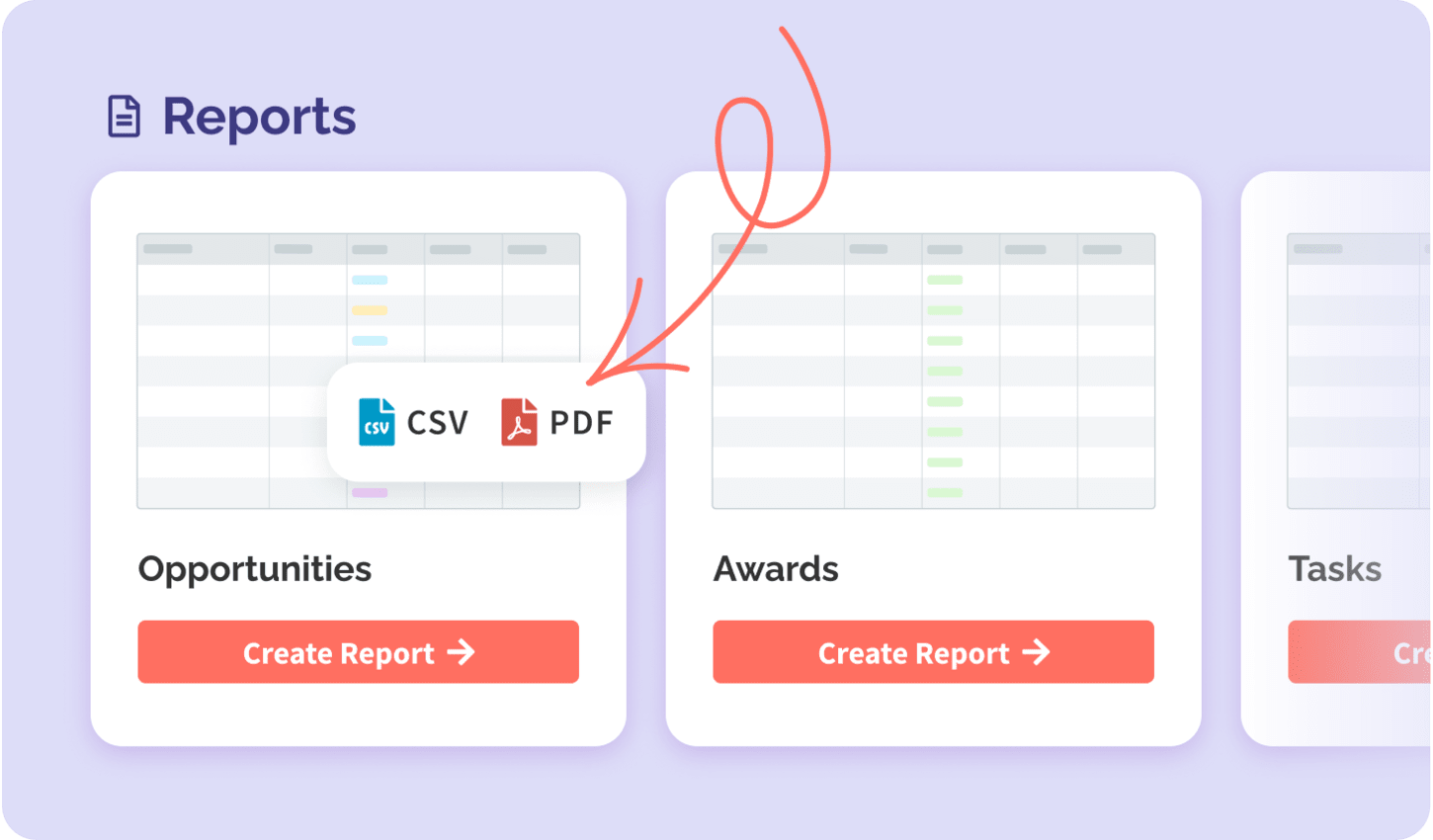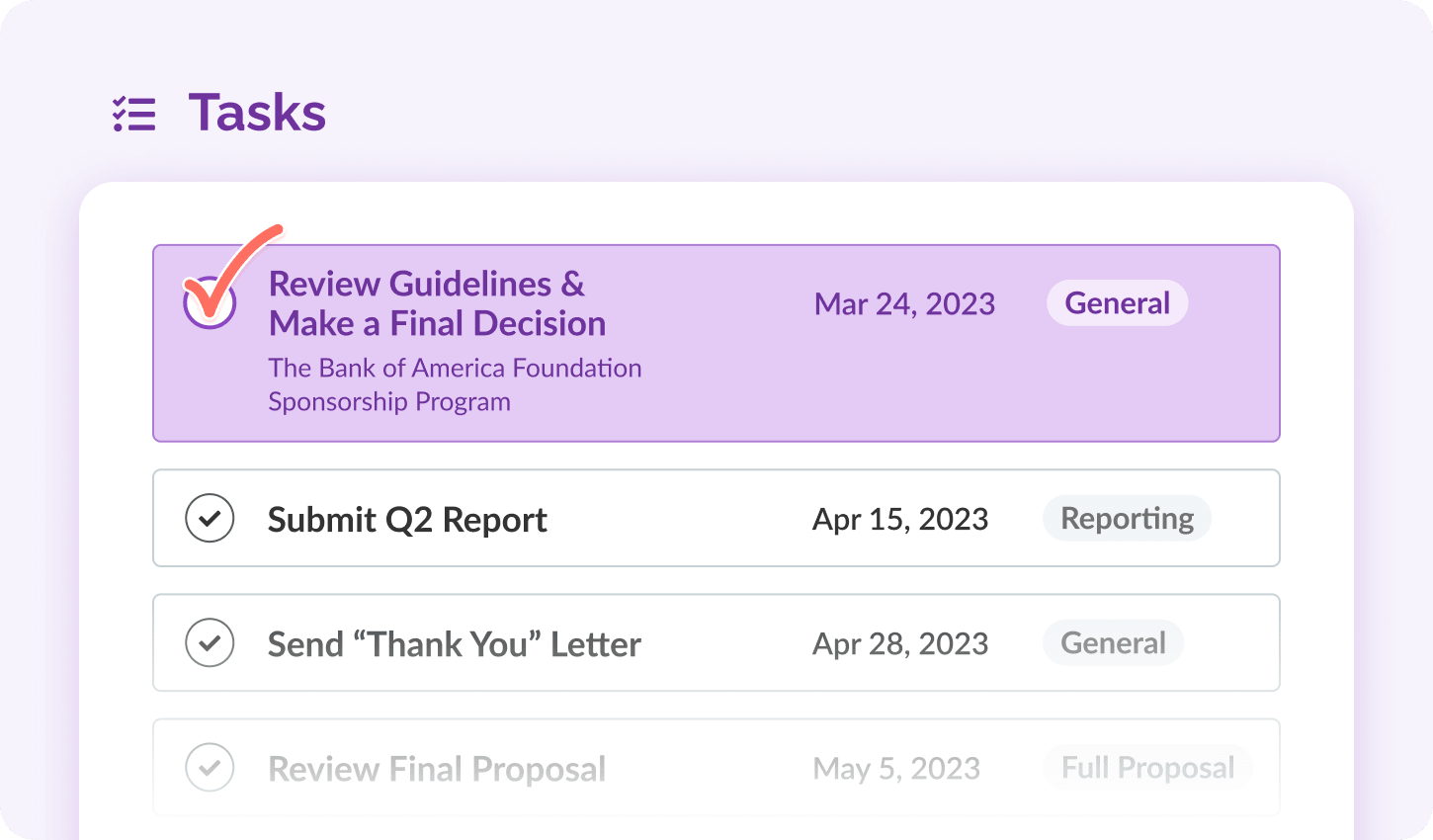 Work Together In One Place To Win
More Grants
Everything your team needs is now in one place — access key info, build reports, and stay on top of deliverables in one, easy-to-use platform.
Grant Prospecting and Management
Made Easy
Founded in 2014, Instrumentl helps fundraisers do what they do best: make a positive impact. Thanks to the thousands of nonprofits and academic institutions, there's a part of Instrumentl in every US state and country around the world.